[vc_row inner_container="true" padding_top="0px" padding_bottom="0px" border="none" no_margin="true"][vc_column width="1/1″]
Available now
[/vc_column][/vc_row][vc_row padding_top="0px" padding_bottom="0px" border="none" inner_container="true" bg_color="#e74c3c" no_margin="true"][vc_column width="2/3″ fade_animation="in" fade_animation_offset="45px" style="background-color:#e74c3c"]
124 Example Street, Denver Colorado 84025
---
[/vc_column][vc_column width="1/3″ fade_animation="in" fade_animation_offset="45px" style="background-color:#575757″]
$285,995
---
[/vc_column][/vc_row][vc_row inner_container="true" padding_top="1em" padding_bottom="0px" border="none" bg_color="#dbdbdb" no_margin="true"][vc_column width="2/3″]
[/vc_column][vc_column width="1/3″]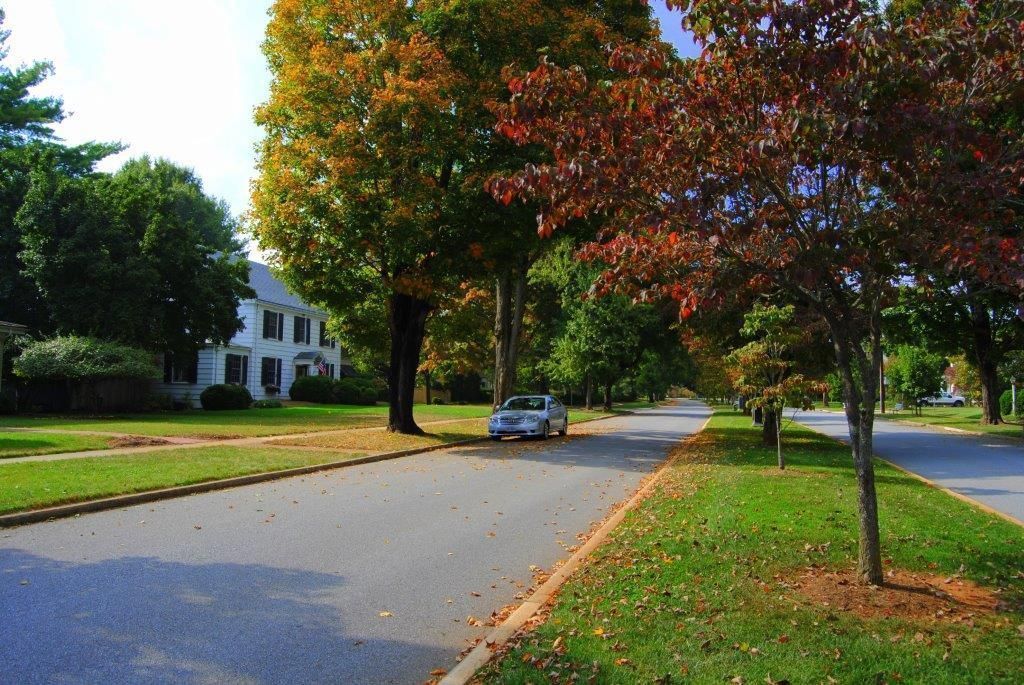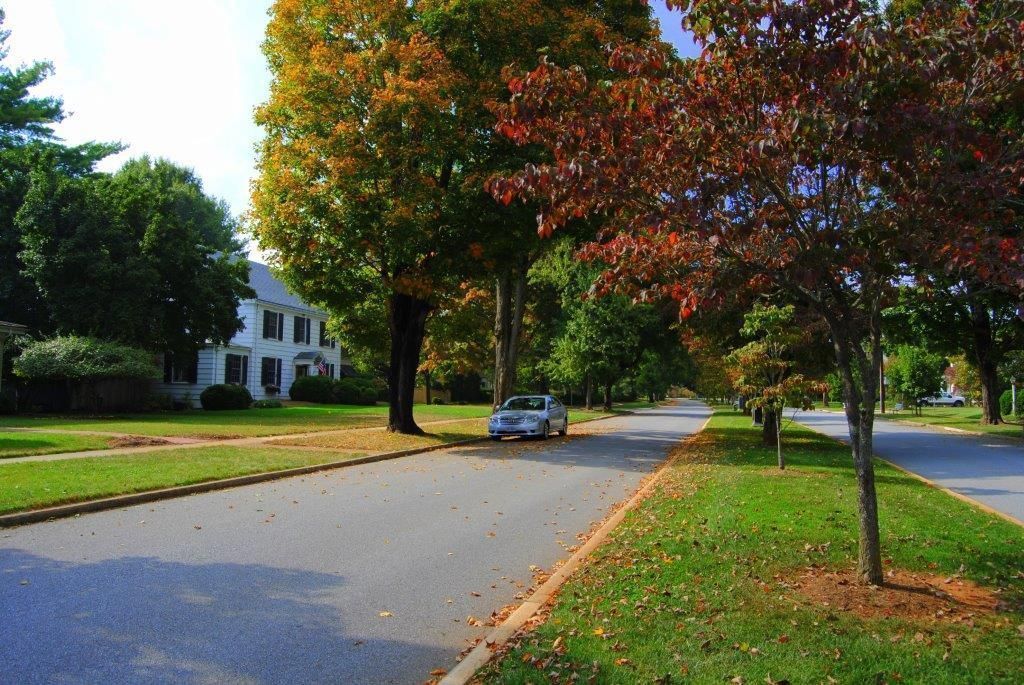 [/vc_column][/vc_row][vc_row inner_container="true" padding_top="0px" padding_bottom="0px" border="none"][vc_column width="2/3″]
Property Details
3 bedooms
3 bathrooms
2-story
Built in 1993
2400sft

Basement: Finished
Garage: Attached
Heat: Forced Air
Water: Public
Sewer: Public
Property Description
Donec posuere vulputate arcu. Etiam ultricies nisi vel augue. Pellentesque commodo eros a enim. Vestibulum volutpat pretium libero.
Aenean massa. Nam commodo suscipit quam. Aliquam erat volutpat. Nulla facilisi.
Cras sagittis. Pellentesque egestas, neque sit amet convallis pulvinar, justo nulla eleifend augue, ac auctor orci leo non est. Donec sodales sagittis magna. Vestibulum rutrum, mi nec elementum vehicula, eros quam gravida nisl, id fringilla neque ante vel mi.
Curabitur turpis. Praesent blandit laoreet nibh. Phasellus ullamcorper ipsum rutrum nunc. In hac habitasse platea dictumst.
Vestibulum ante ipsum primis in faucibus orci luctus et ultrices posuere cubilia Curae; Sed aliquam, nisi quis porttitor congue, elit erat euismod orci, ac placerat dolor lectus quis orci. Morbi vestibulum volutpat enim. Donec mi odio, faucibus at, scelerisque quis, convallis in, nisi. Vivamus consectetuer hendrerit lacus.
Call Today! 999-999-9999
[/vc_column][vc_column width="1/3″ fade_animation="in" fade_animation_offset="45px" style="font-size:26px;text-align:center;margin-top:1.25em"]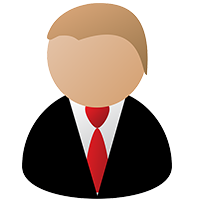 Agent Name Here
Brokerage Name
123 Brokerage Address St, San Fransisco, 84343
[/vc_column][/vc_row][vc_row padding_top="0″ padding_bottom="0″ border="none" bg_color="#dbdbdb" inner_container="true" no_margin="true"][vc_column width="2/3″]
---
Information has not been verified, is not guaranteed, and is subject to change.
[/vc_column][vc_column width="1/3″]
[/vc_column][/vc_row]