We Know Real Estate.
Request our complete guides, free! You'll receive top down picture of nearly everything you need to consider as a real estate buyer or seller in any market. Get more informed by requesting our guides below!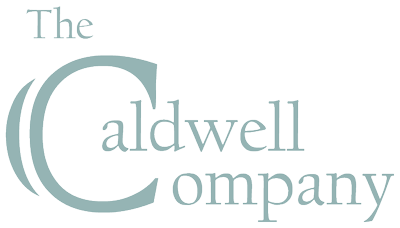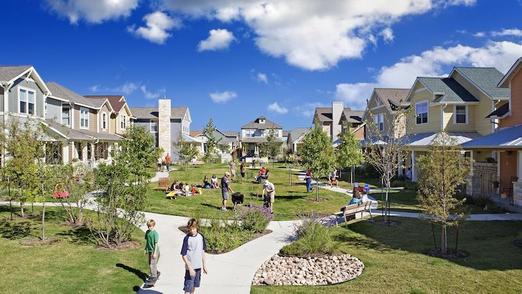 Comprehensive Real Estate
Comprehensive Real Estate
Buyer's Guide
Top 10 things you need to know before selling your home, including tips for low cost improvements for a better selling price
Discover how you know when it is right to make that repair, and knowing when and how to invest in your house
A complete step by step breakdown of real world facts VS real estate reality TV shows, comparing and contrasting the differences
The Seven Steps to Owning a Home, and how to maximize the success of your transaction every step of the way
Download the guides below or ask a question and we'll answer promptly!
Contact Our Team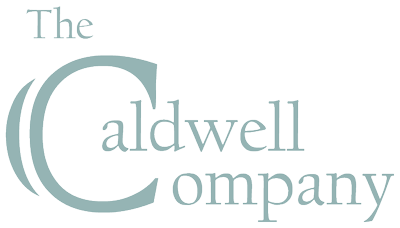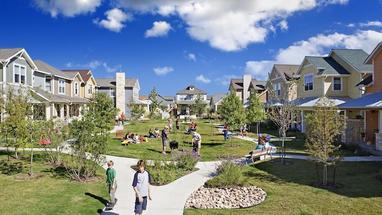 Comprehensive Real Estate
Comprehensive Real Estate
Buyer's Guide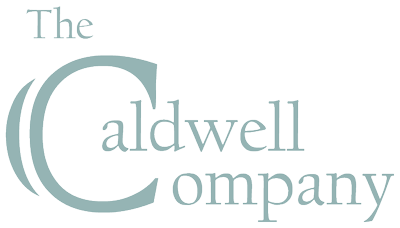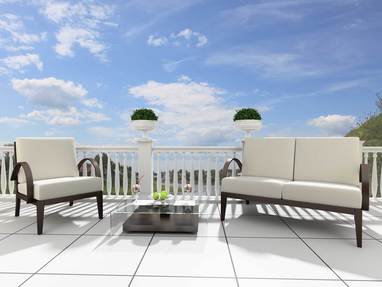 Comprehensive Real Estate
Comprehensive Real Estate
Seller's Guide
See What Other's Are Saying
Thank you for being so accommodating from Mark & Joan W.
When we decided to leave Virginia and relocate to Ausitn, we knew it was going to be a challenge to downsize and find the perfect home for the next chapter of our lives. We were so fortunate to have connected with you!
You did an outstanding job helping us with this transition. Over the ten months that we got to know the Austin housing market with you, we also came to value your friendship and professionalism. You gave us very personal service and always made us feel like we were your only clients, even though you were juggling multiple customers at the same time. Your knowledge of the Austin area was beneficial to us as we kept refining what we really wanted out of our new lives, and hence, our new home. You went over and above in accommodating our needs and we still use the referrals you gave us for general house maintenance.
Relocating from such a long distance can be a stressful and daunting task. Thank you for being so accommodating and making it an exciting adventure for us. We truly enjoyed the temporary housing that you found for us and can never thank you enough for your assistance. We highly endorse your work.
What a fun home buying experience for Fritz & Pam F.
Thank you for the great job you did helping us get relocated to Austin. Your effort and dedication through the entire process reduced our stress significantly. We knew that we could rely on you to represent our best interest on buying a home in Austin while we focused on moving out of New Braunfels.
We are grateful that you were available to show us homes anytime we were in town, answer the many questions that we had, and guide us through all the paperwork. You always sent the documents within a time frame that allowed us to review and sign prior to deadlines so that there were no delays in closing.
Thank you also for making our home search a very fun and enjoyable experience. You are a terrific Realtor and we would recommend you to anyone buying or selling a home!
Letter of gratitude from Miles & Ashley B.
I am writing to express my deep appreciation and gratitude for Kimberley Koonce who served as my agent on a new home I purchased in September. It was my family's first home to purchase and needless to say we entered the process with much trepidation which was only exacerbated by the current economic climate. I am absolutely certain we would not have made it through the process without the time, attention and care Kimberly gave us. She was an assuring voice throughout the entire experience that kept us anchored through the ups and downs of purchasing a home.
Kimberley walked with us every step of the way from finding just the right house for us, to finding just the right mortgage adviser, to finding just the right inspector for us, to finding just the right title/closing agent for us, to finding just the write companies to redo our floors and paint the interior of our home. That's what I consider full, first class service. It seemed there was no end to her helpfulness and resources.
Not to mention, Kimberley did an amazing job at staying in touch. She always returned our calls and emails almost immediately (even when she was on vacation out of the country). Kimberly acted like much more than an agent. She acted like a friend. She knew my wife and I had found the house of our dreams on a very limited budget, and she made sure we got it. I would not hesitate for one second to recommend her to anyone in the future (and will!). Further, you should be commended on hiring such a competent, caring employee and helping her acquire the skills needed to be a professional in her work.
Out of the country relocation client Doug B.
At the time of our house search last summer, we were living out of the country and were moving to the Austin area for the first time.
Needless to say, we were facing some house hunting logistical challenges. You rose to the challenge, though, by availing yourself to our unique set of circumstances and helping us to find the house that has quickly become our home. You not only helped us with the house search, negotiation and financing, but then with great initiative and thoughtfulness helped us from 2,000 miles away to line up inspections, repairs, and many of the other details that otherwise would have been impossible to manage.
Beyond the call of duty doesn't even begin to describe it! Attention to your clients' wants and needs, combined with relentless can-do enthusiasm are why we recommend you as a first-rate realtor to all of our friends.
Susan & Charlie S., parents of first time home buyer
After graduating from college, and working in the Austin area for about 2 years, our daughter was in the market to purchase her first property.
Kimberley completely took control of locating a property and walking her through every step of the buying process, which can be quite daunting, for someone with no experience in the real estate buying process. Not only did Kimberley educate our daughter, but kept us, (her parents), completely in the loop, as we requested.
Kimberley left no stone unturned, and was there to answer any question, returning our phone calls immediately and always with a happy and positive attitude!!! And, in conclusion, she did all of the legwork, never even thought of giving up, even when we thought there might not be anything out there in the market that was up to standards and affordable. Kimberley pulled it off for us. We will not hesitate to refer her to anyone in the market!
Gwen & Steven K. share their experience about The Caldwell Co.
Kimberley is an incredibly hard worker! Her renovation and design experience helped us by staging our home at its "ideal" and demonstrating creative uses for spaces.
When our house sold in nine days, we had trouble finding a new home in this competitive market. Kimberley worked so hard to find us the right home, she actually found one that wasn't even on the market. She didn't stop there… she arranged and introduced us to various inspectors, master craftsmen and designers who are helping us make our dream home a reality.
She goes way beyond "the call of duty". Who knew that my realtor would be there for me every step of the way?"